Cosmetic Dentistry
Discoloration, chips, cracks, and other aesthetic issues can make you self-conscious and detract from your overall appearance.
Cosmetic dentistry at Pinnacle Dental can conceal these imperfections, revealing a beautifully balanced smile.
Dentist David Cannon is proud to offer a wide range of cosmetic procedures at our practice in Salt Lake City, UT.
Find out how a cosmetic dentist can boost your appearance and your confidence...
Conditions Treated with Cosmetic Dentistry




Our cosmetic dentist in Salt Lake City can treat a wide array of aesthetic concerns. Cosmetic treatment can correct: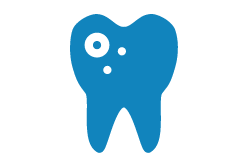 Stains or Discoloration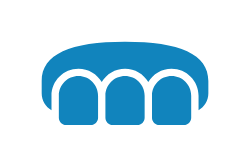 Gummy Smiles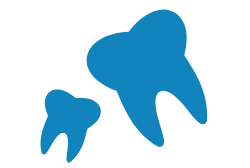 Slight Misalignment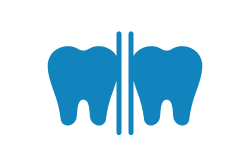 Gaps or Spaces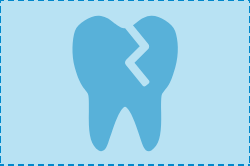 Chipped, Cracked, or Broken Teeth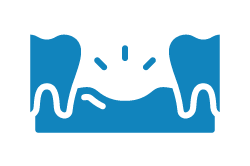 Missing Teeth
Results Achieved with Cosmetic Dentistry
Before and After Photos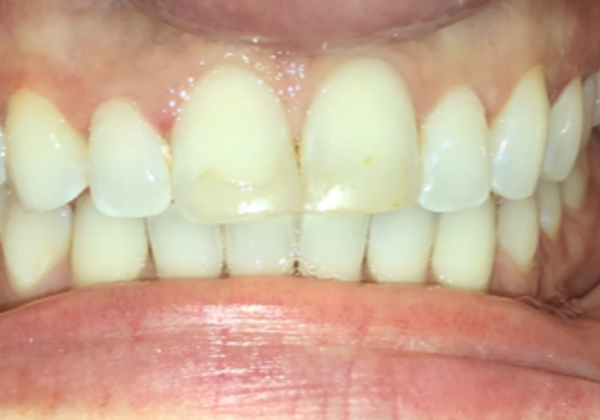 Before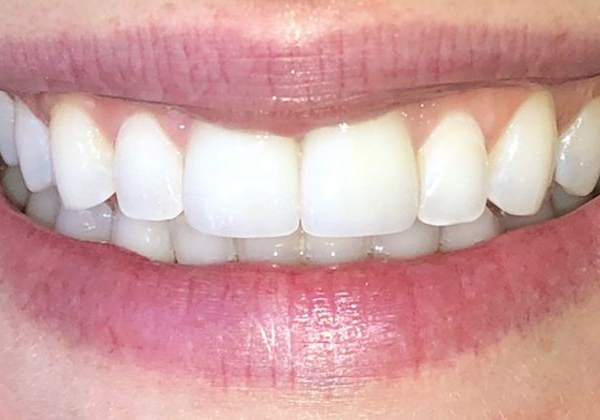 After
These photos illustrate how aesthetic dental procedures can transform your smile.
Popular Cosmetic Dentistry Procedures









Teeth Whitening

Over time, dark-colored foods and beverages can discolor the teeth. Whitening addresses this issue by lifting stains and lightening the natural teeth by several shades. The result is a dramatically brighter, healthier-looking smile. Our Salt Lake City dentist uses the advanced Venus System to complete whitening treatment in only 45 minutes.

Dental Bonding

Dental bonding, also known as cosmetic bonding, involves adding a tooth-colored resin to teeth to cover or fill stains, chips, cracks, and other imperfections.

Veneers

Porcelain veneers are thin, durable, custom-made restorations that adhere to the front surfaces of teeth. They can last upwards of 20 years with proper care.

Gum Contouring

If you have excess gum tissue, it can make your teeth look small and give you an unsightly "gummy smile." Our dentist can precisely remove excess gum tissue through gum contouring, greatly improving the appearance of your smile.

Smile Makeover

Patients who desire dramatic results can combine two or more cosmetic services. For example, choose teeth whitening and veneers for a comprehensive smile makeover that everyone is sure to notice.

Dental Implants

If you are missing teeth, there is no better solution than dental implants. These incredible devices fuse with your jawbone, replacing natural tooth roots. Then, they are able to support crowns, bridges, or dentures. Our dentist coordinates with some of Salt Lake City's finest oral surgeons to offer superior implant dentistry.