We Believe Great Smiles are Worth it!
At Pinnacle Dental, we believe in treating every patient as the individual that you are! Every person is unique and has different wants and needs, and we consider it our quest to discover what the best treatment is for each and every one of our patients, so you are happy with the results you get! We are a team that has been together for a long time, and we are here to serve YOU to the best of our ability!
¡Estamos emocionados de servir a nuestro amigo que hablaespañol!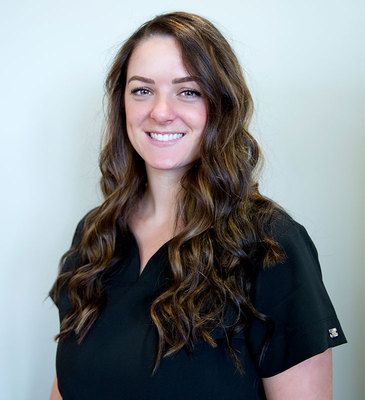 Mandi
Dental Hygienist Specialist
Mandi has been with Pinnacle Dental since 20–. She was born in Taylorsville, Utah, and has lived in seven different states, all in the western US. She lived in Portland, Oregon, for 11 years prior to moving back to Utah. She attended the Utah College of Dental Hygiene, where she earned her BSDH and graduated with Honors. She loves spending time with family and friends and being active… because, as her grandma would say, "You can sleep when you're dead." She is passionate about the dental hygiene field and is devoted to giving her patients outstanding care.
I can smile with complete confidence! I can't now imagine ever being concerned about appearing in photos. It's just been a new lease of life. Thank you.
Laura Hughes (Patient)