Restorative Dentistry
Tooth decay, tooth loss, and periodontal disease can all affect the beauty and health of your smile.
When you are ready to rebuild your smile, you need a dentist who offers customized restorative dentistry.
Do you have damaged, lost, or cosmetically flawed teeth? Here's how the team at Pinnacle Dental in Salt Lake City, UT, can help...
Reasons to Visit a Restorative Dentist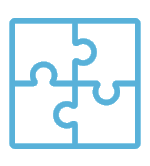 Comprehensive Care
At Pinnacle Dental, we offer comprehensive dental care so that patients can receive all the treatment they need in one place. By choosing a restorative dentist like Dr. David Cannon, you can complete most or all of your treatments at our Salt Lake City, UT, office.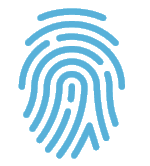 Custom Solutions
From dental fillings to dentures, there are many restorative treatments to choose from. At Pinnacle Dental, we know that there is no "one-size-fits-all" when it comes to dental treatment, and we customize each restorative treatment to the patient and his or her needs. Our treatment options are affordable and can be tailored to your budget and personal preferences.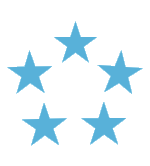 Excellent Results
Many patients are afraid to undergo dental treatment because they are worried that their smile will look fake or unnatural. However, dentistry has come a long way in recent years, and Dr. Cannon has stayed current with the latest dental advancements and technologies. By personalizing your dental treatment, using advanced materials, and ensuring a comfortable fit, Dr. Cannon can help you achieve beautiful, long-lasting results.
Restorative Dentists Can Address Various Issues
Whether your dental concerns are mild or complex, our Salt Lake City dentist can help. Our dental treatments are designed to resolve:

Cavities
Damaged Teeth
Missing Teeth
Jaw Pain
Tooth Pain
Periodontal Disease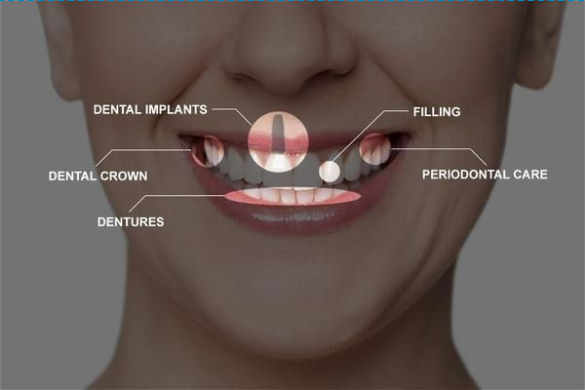 Comprehensive Care
Every smile is different, so each restorative treatment is unique to the patient's needs. Your restorative treatment may include a single procedure or a combination of procedures. At our Salt Lake City, UT, office, we offer:
Bruxism (Teeth Grinding) Treatment
Cleanings and Exams
Dental Crowns
Dental Fillings
Dental Implants
Root Canals
Teeth Whitening
TMJ Treatment
Tooth Extraction
Dental Implants: A Strong Foundation for Your Dental Restorations
If you are one of the millions of Americans with missing teeth, you may be a good candidate for dental implants. Dental implants are biocompatible posts that are designed to replace missing tooth roots. If you are receiving a crown, bridge, or dentures, a dental implant can keep your dental restoration in place with outstanding stability.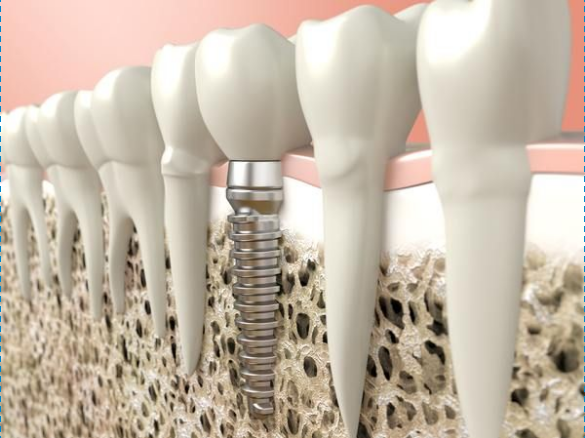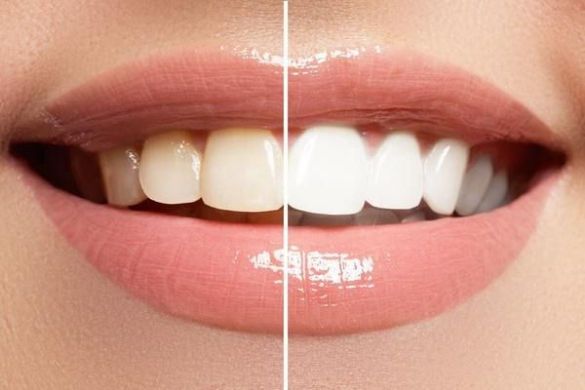 Enhancing Your Results with Cosmetic Dentistry
Restorative dentistry is primarily designed to address oral health issues and improve the health of your smile. If you are also interested in improving the aesthetics of your smile, you can also incorporate cosmetic dentistry into your treatment. Our dentist is one of the only providers of advanced teeth whitening using the Venus System. This tooth whitening technique can help you whiten your smile by up to three shades in just 45 minutes.
Making Restorative Dentistry Affordable for All
Unfortunately, many men and women live with broken, damaged smiles because they cannot afford dental care.

At Pinnacle Dental, we believe that every person should have access to affordable dentistry. To make dental treatment more affordable, we:
Accept all major dental insurances
Offer our own Discounted Dental Membership Plan for patients without insurance