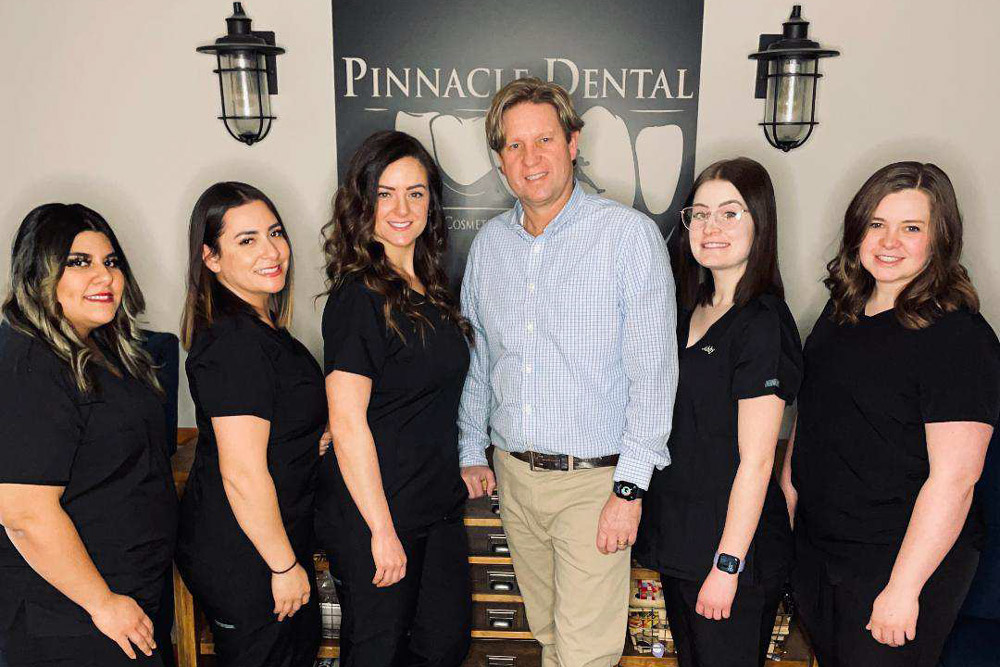 Our team members at Pinnacle Dental are all happy, outgoing and very friendly. Every single one of us speaks Spanish, so you do not have to worry about any language barrier issues that may come up. We want you to feel comfortable as you receive care from Dr. David S. Cannon, and we will do our best to make sure that happens. Call our dentist in Holladay, Utah, at 801-274-3889 to schedule your next appointment!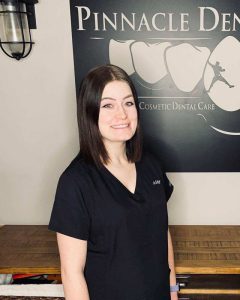 Check back soon to meet Abby!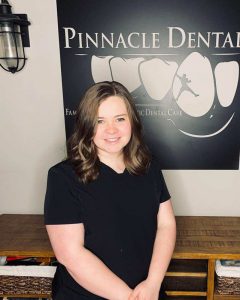 Check back soon to meet Alex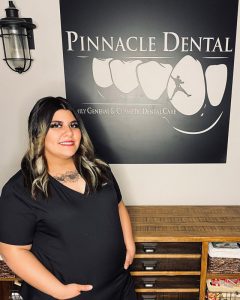 Diana graduated from Prestige Dental Assisting School in 2016 before joining Pinnacle Dental in August of 2020. We are lucky to have her!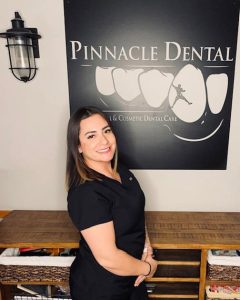 Daisy took one year of dental assisting at Eagle Gate College before joining Pinnacle Dental in December of 2011. She started as an intern after meeting Dr. Cannon at the college dental office where he was a teacher. She officially joined a few months later and worked as an assistant until she became the office manager in January 2022. She loves meeting new people and helping them change their life with a new smile, as well as making each person feel welcome and at ease. Daisy has been married for over 10 years and has four children.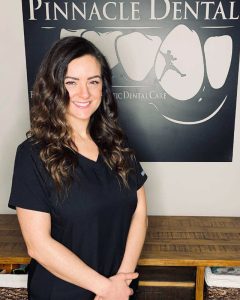 Mandi
Dental Hygienist Specialist
Mandi was born in Taylorsville, Utah, and has lived in seven different states in the Western U.S. She lived in Portland, Oregon, for 11 years prior to moving back to Utah. She attended the Utah College of Dental Hygiene, where she earned her bachelor's degree in dental hygiene and graduated with honors. She loves spending time with family and friends and being active. She is passionate about the dental hygiene field and is devoted to giving her patients outstanding care.
Check back soon for more biographies of our amazing team members!